Say goodbye to double chin, muffin tops and love handles.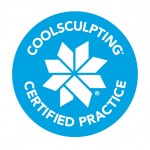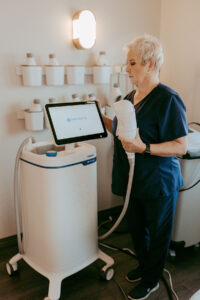 CoolSculpting Elite® is the coolest, most innovative, non-surgical way to lose those annoying bumps and bulges of stubborn fat. This revolutionary technology targets and cools unwanted fat cells in the selected area to induce a noticeable, natural-looking reduction in fat bulges.
Unlike most other methods of fat reduction, CoolSculpting Elite involves no needles, surgery, or downtime.  Patients often spend procedure time reading, working on their laptops, or simply relaxing.
It's safe, FDA-cleared and effective. Results look natural and can be seen as early as three weeks following treatment, with the most dramatic results after one to three months.
Call us today to schedule your consultation, to find out if CoolSculpting Elite is right for you.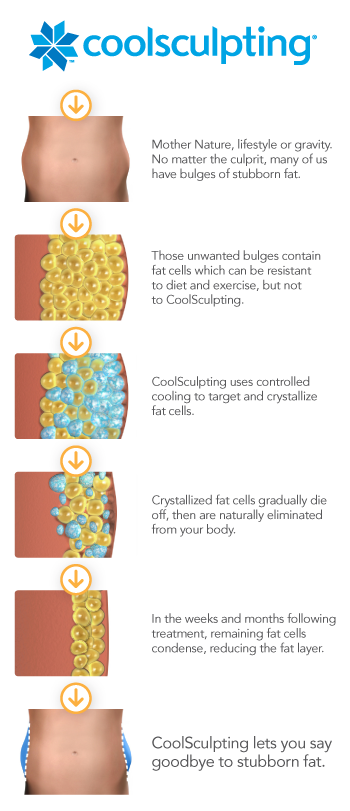 What will the results be?
Many patients are satisfied after one treatment. However, during your consultation, we can discuss a treatment plan that will meet your specific treatment needs.
What happens during the treatment?
To initiate the treatment we will position the device on your body. The device will then draw the bulge up between two cooling panels. The sensation is a firm pull and pressure – enough of a pull to ensure the selected tissue will be cooled most efficiently. An hour or so later, depending on your needs, you're done.
Can I return to normal activities after the procedure?
CoolSculpting Elite is completely non-surgical, so typically you can return to normal activities immediately. Some patients experience redness, minor bruising, tingling, numbness or discomfort in the treated area, but this is temporary and will resolve completely. Often times, patients return to work after the session is over.
When will I see results?
You may start to see changes as quickly as three weeks after your treatment, and will experience the most dramatic results after one to three months. Your body is still flushing fat cells and will continue doing so for up to four to six months after treatment.
Are the results permanent?
During CoolSculpting Elite, the treated fat cells are eliminated. As long as you maintain a healthy lifestyle, long-term results should remain stable.
How do I get started?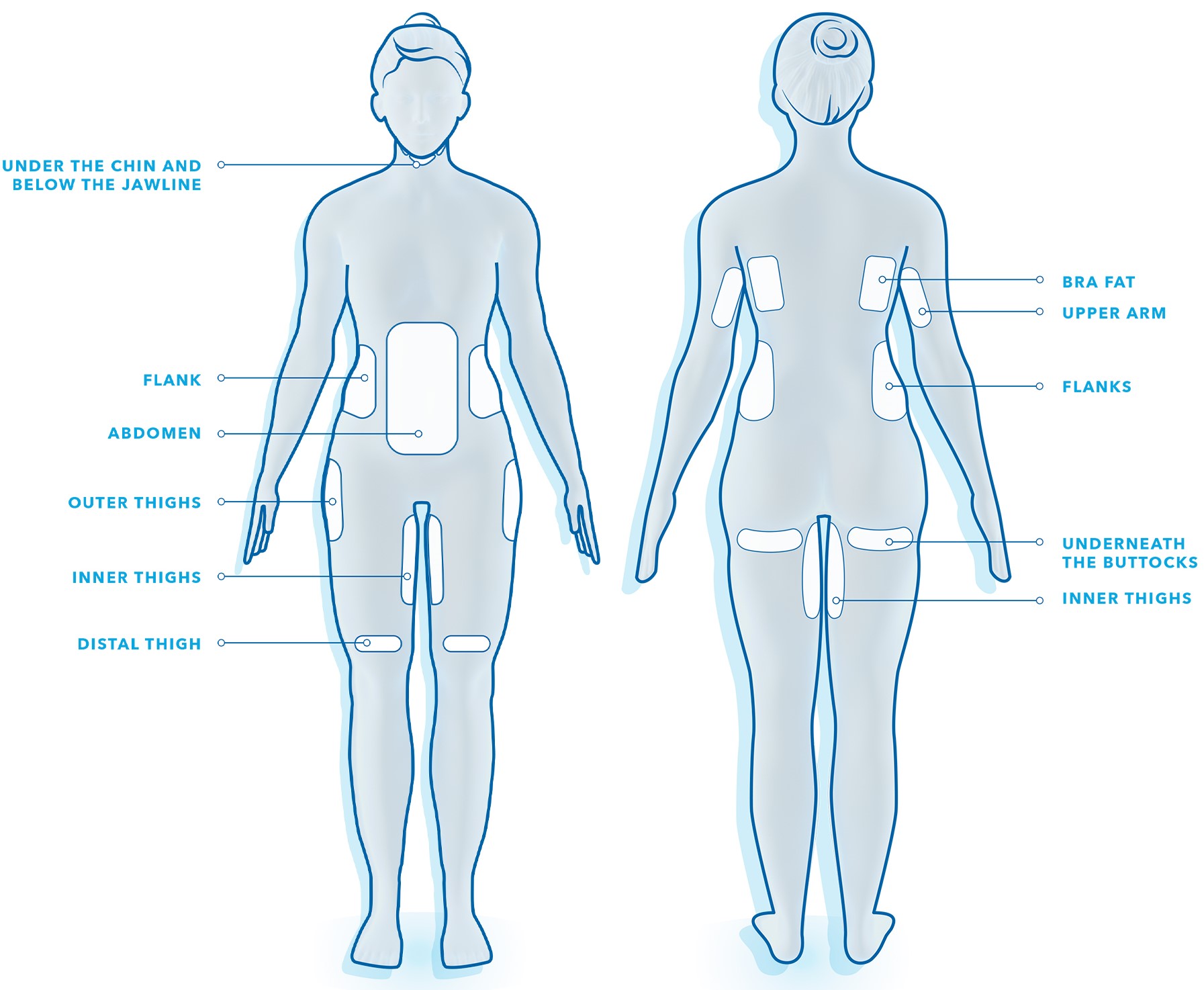 CoolSculpting® Elite FAQs
Am I a Candidate for CoolSculpting® Elite Treatment?
Fat removal with liposuction is costly, time-consuming and comes with some degree of risk of complications. Many people look to non-surgical fat reduction with CoolSculpting® Elite to improve their body shape without surgery and scars. If you have unwanted pockets of fat that don't respond to diet or exercise, you may be a good candidate for CoolSculpting® Elite.
CoolSculpting® Elite candidates should be at or near their goal weight (within 15 to 20 pounds) and have realistic expectations for treatment results.
What Does Fat Removal with CoolSculpting® Elite Cost?
The cost of CoolSculpting® Elite depends on the treatment location and the number of areas where you'd like to reduce fat. You may require multiple treatments to reach your desired results. Our experienced staff of nurse practitioners and aestheticians can give you an estimate for your CoolSculpting® Elite treatment at the Physician's Center for Beauty in Louisville.
How Does Fat Freezing with CoolSculpting® Elite Work?
CoolSculpting® Elite treatments eliminate pockets of fat through cryolipolysis or fat freezing. Cold temperatures crystallize the cell membranes, effectively "killing" the fat cells without harming surrounding tissues. In the weeks after your CoolSculpting® Elite treatment, your body naturally gets rid of the dead fat cells through your lymphatic system.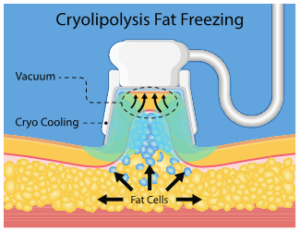 These fat cells are gone for good, giving you a more sculpted figure. You can still gain weight in the area as the remaining fat cells can expand, but future weight gain will likely be more proportionate.
CoolSculpting® Elite improves upon the original vacuum technology, offering more patient comfort and faster treatments. Your CoolSculpting® Elite session involves applying a gel to the treated area to help the applicator(s) target unwanted fat. You will feel a cooling sensation and then numbness for the duration of your treatment. You can return to your daily routine right away after CoolSculpting® Elite.
What If I Gain Weight After CoolSculpting® Elite Treatments?
Your body contains a finite number of fat cells after puberty. CoolSculpting® Elite treatments target stubborn areas, and the removed fat cells are gone permanently. It's important to remember that the remaining fat cells can shrink or expand with weight gain or loss, making it possible to regain fat in the treated area. Future weight gain may be more evenly distributed than before CoolSculpting® Elite.
Is Liposuction or CoolSculpting® Elite Right for Me?
CoolSculpting® Elite can deliver visible results without invasive surgery, improving your body contour over time by freezing fat cells in stubborn areas. This non-surgical fat removal technology offers many advantages, including eliminating stubborn pockets of fat discreetly and without downtime or discomfort.
Liposuction offers more dramatic results with a noticeably thinner physique soon after the procedure. Lipo patients often see a size difference right after surgery, but the procedure requires incisions and a recovery period. You will need to take special care of the treated area while you heal and may have post-surgical drains and compression garments. The right fat removal method for you depends on your cosmetic goals, timeline and budget.
Call us today to set up your free consultation. We'll see if you're a good candidate for CoolSculpting Elite and work with you to develop a treatment plan.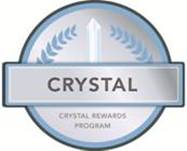 Cool Technology.  Even Cooler Results.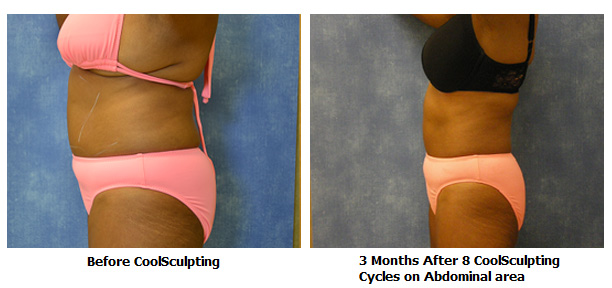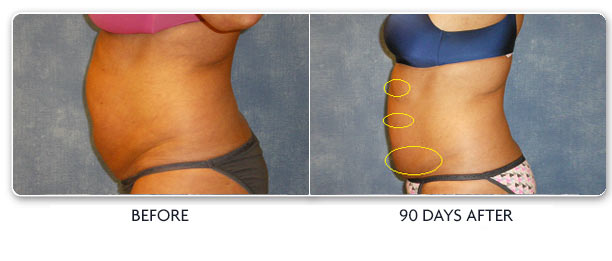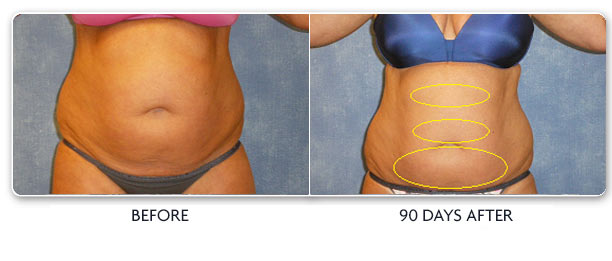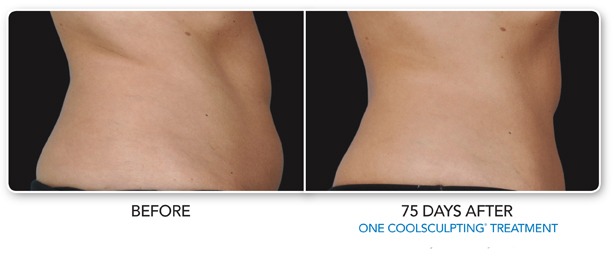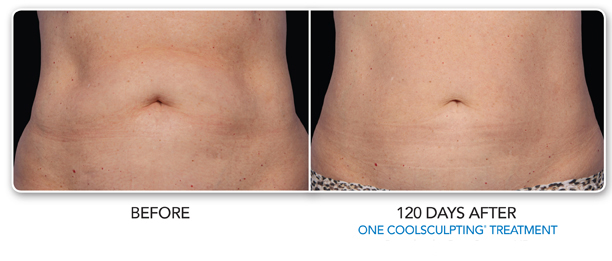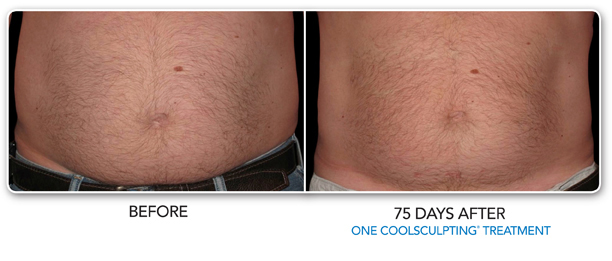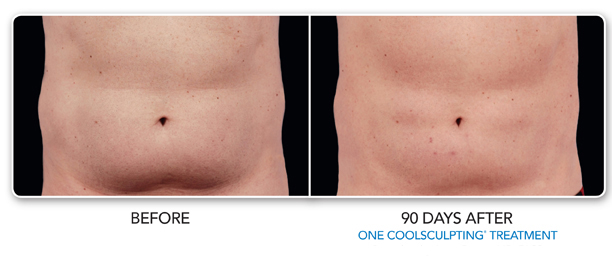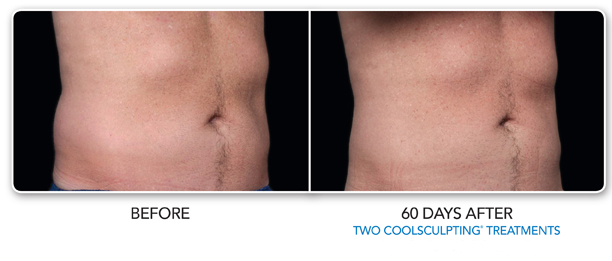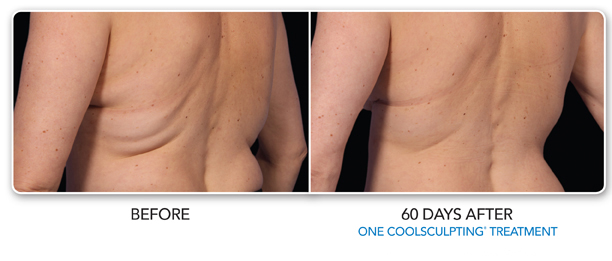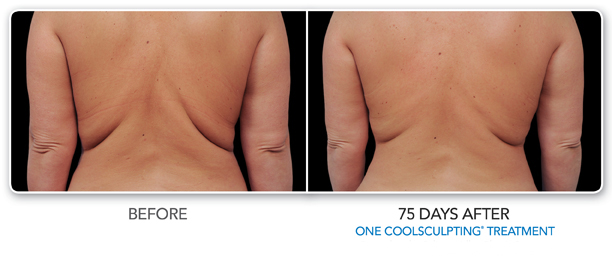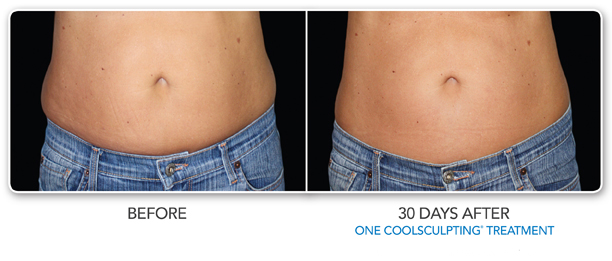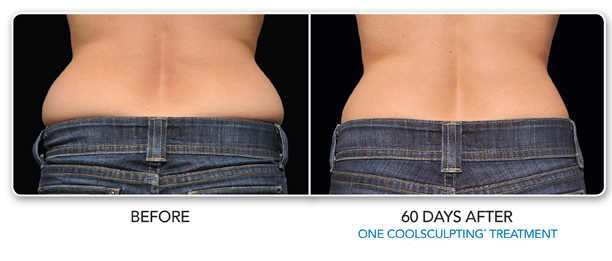 CoolSculpting Elite has been getting plenty of attention.
See what all the excitement is about.
CoolSculpting Elite In The News
CLICK HERE to see CoolSculpting Elite In The News