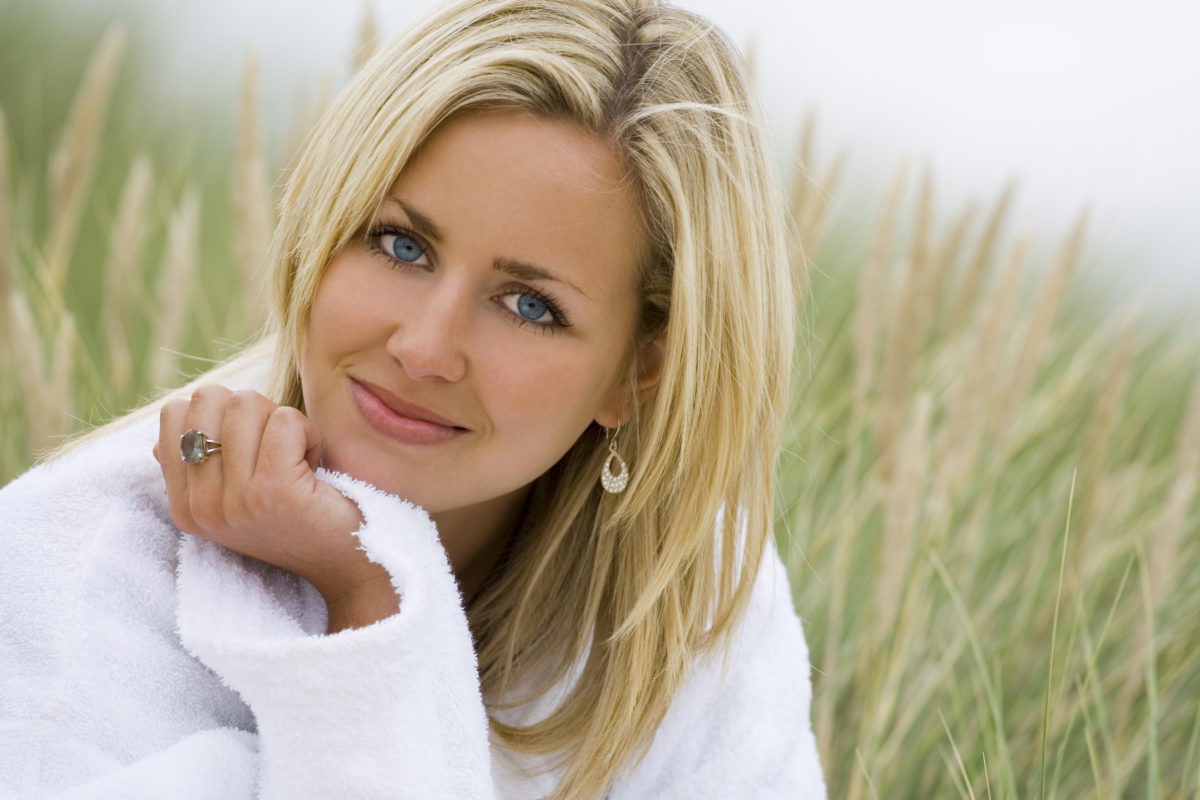 Hormones play an important role in the body, affecting a variety of functions, such as heart rate, mood, metabolism, appetite, stress management, sleep quality and energy.
Some hormonal fluctuations are normal, including the fluctuations that occur during perimenopause, menopause and andropause. However, hormone levels that are either too high or too low can lead to serious health issues, including an increased risk for heart disease, diabetes and osteoporosis.
Hormone imbalances can lead to a decline in wellness, but BioTE hormone therapy can help. BioTE optimizes the body's hormone levels naturally so patients can feel better both physically and mentally.
Below, Dr. Sean Maguire of the Physician's Center for Beauty discusses the benefits of BioTE and how it works.
What Is BioTE?
BioTE's hormone pellet therapy restores balance to the body by replacing absent testosterone and estrogen. It does this through the use of bioidentical hormones, which have the same molecular structure as the body's naturally occurring hormones.
The bioidentical hormones are put inside tiny pellets which are then implanted beneath the skin's surface where they release small, steady doses of hormones into the bloodstream, depending on the patient's needs. The dosage of hormones is based on the individual's specific levels on lab testing; it's not a "one size fits all" approach.
Benefits of BioTE
BioTE hormone pellet therapy works for both men and women and offers physical and mental benefits to improve the quality of patients' lives.
Some of the benefits patients may experience with BioTE include the following:
Thicker hair
Stronger bones
Enhanced memory and focus
Improved libido
Better mood
BioTE may also lessen the symptoms of certain diseases and conditions, such as the following:
Diabetes
Heart disease
Metabolic syndrome
Parkinson's disease
PTSD
Thyroid health
Osteoporosis
Alzheimer's disease
Plus, men who take BioTE can experience an increase in lean muscle mass and strength, and women can get relief from symptoms associated with heavy or irregular periods, perimenopause and menopause, such as hot flashes, night sweats, constipation, diarrhea and indigestion.
In addition to the numerous physical and mental benefits BioTE offers patients, BioTE stands out from other hormone treatment options for a couple of reasons.
First, BioTE  treatment is customized to meet each patient's unique needs, based on the individual's hormone lab tests.
Second, BioTE is more convenient. Other hormone treatment options require weekly or, in some cases, daily treatments. But BioTE requires just three to four treatment sessions a year. BioTE pellets release hormones directly to the bloodstream 24 hours a day for between three and five months, after which the pellets dissolve into the body.
Contact Us
If you're interested in learning more about BioTE, please contact our Louisville office today to schedule a consultation.