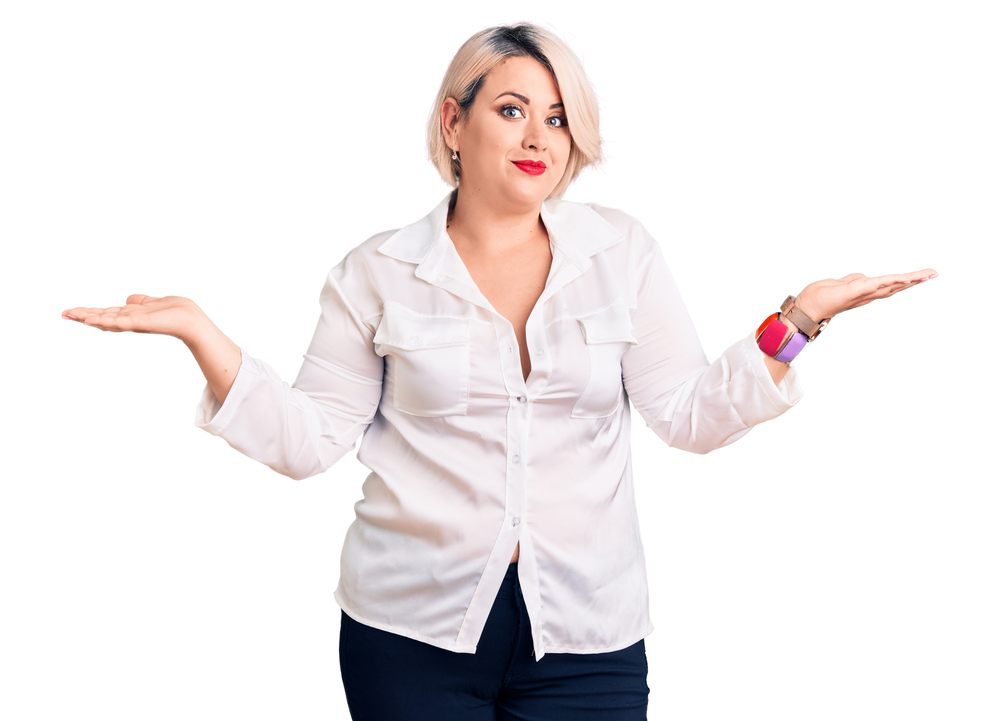 Despite decades-long track record as an effective body contouring procedure, liposuction is often misunderstood. At Physician's Center for Beauty, Plastic Surgeon Dr. Sean Maguire has met with many patients who are curious about liposuction but have some serious questions they wanted answered by a professional before making a final decision. To help you learn more about liposuction from the comfort of your own home, Dr. Maguire answers some of the most common questions below.
How Much Weight Can I Lose with Liposuction?
Dr. Maguire must stress that liposuction is not a weight-loss surgery. If you want to see a major difference on the scale, your best options are diet and exercise — or perhaps bariatric surgery in more extreme cases. Liposuction is most effective when you have already gotten close to your goal weight but still have some areas with stubborn pockets of fat. That means that while you may only lose a couple pounds total with liposuction, it can vastly improve your contours.
Does Liposuction Last Forever?
Unlike some plastic surgery results which eventually fade because of aging, liposuction is a procedure with results you can enjoy indefinitely. When Dr. Maguire suctions out excess fat cells, they are removed from your body permanently. However, you should still strive to maintain a steady weight since new fat will be stored in other areas of your body, which detracts from the toned contours achieved with liposuction. (A modest weight gain should not dramatically alter your results.)
How Soon Can I Show Off My Lipo Results?
Most likely, your body will look trimmer right after surgery, but these results are not final. The swelling that accompanies surgery will initially obscure your requested contours, but this swelling will fade in the weeks to come. After a few months, you should have the contours you were hoping for.
Is CoolSculpting a Better Option for Fat Reduction?
Many of Dr. Maguire's patients now choose CoolSculpting Elite to contour their body because it is a less invasive way to destroy unwanted fat cells. While liposuction is still the better option for patients who want more dramatic results, CoolSculpting enables patients to have less downtime and get back to their job sooner. During a consultation, Dr. Maguire would be happy to review the pros and cons of each treatment so that you can make a choice that feels best for you.
Ask a Top Louisville Surgeon All Your Questions
To learn more about liposuction directly from a body contouring specialist in Kentucky, schedule a consultation with Dr. Maguire at Physician's Center for Beauty. He will gladly answer all your pressing questions so that you can feel comfortable and confident in whatever decision you make. Please call 502-897-7546.