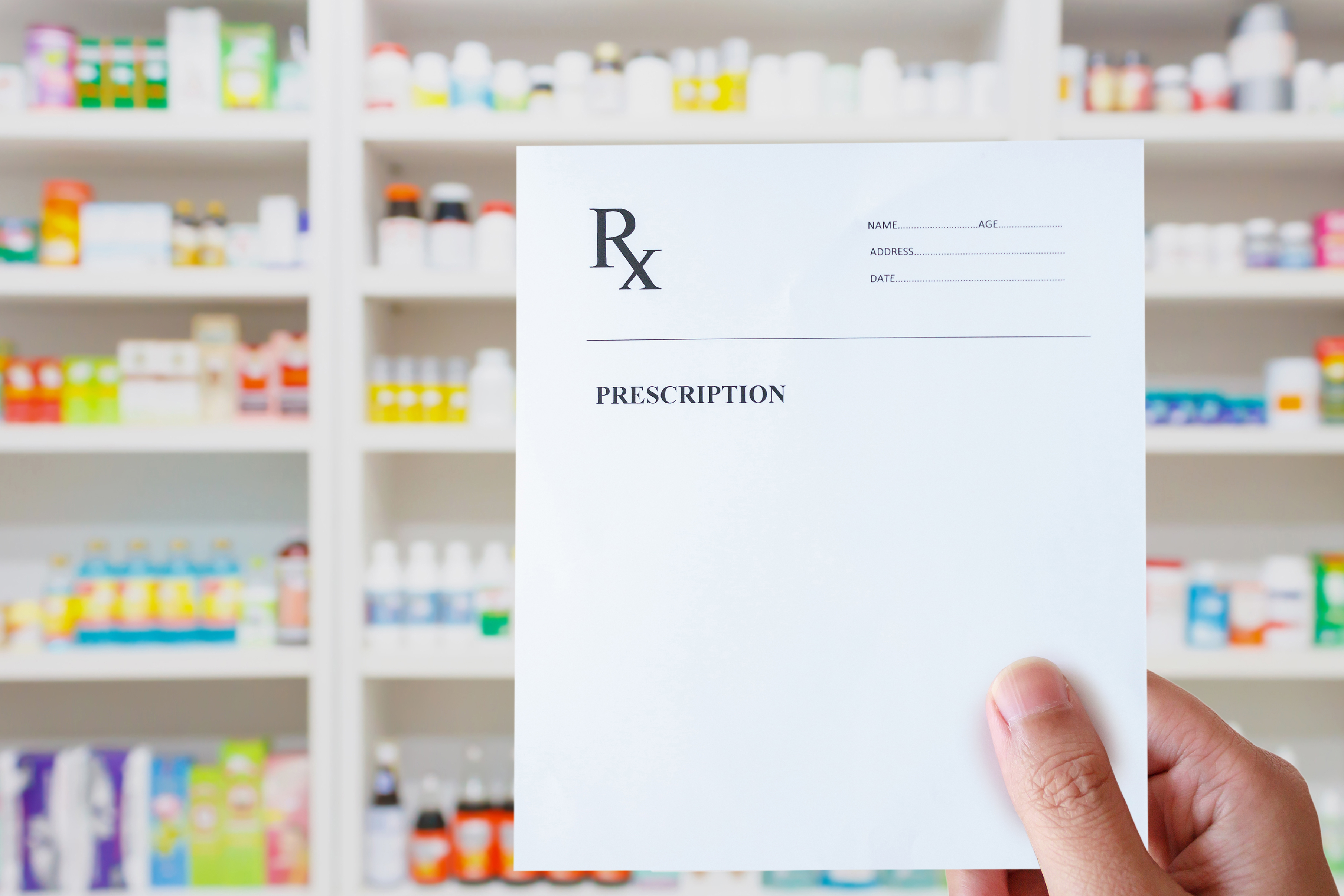 At Physician's Center for Beauty, Dr. Sean Maguire is committed to providing his patients with all the information and tools they need to prepare for their treatment and aftercare. Understandably, a common area of concern for patients is post-op swelling and bruising. To help relieve these side effects, many plastic surgeons recommend patients take Arnica Montana, a homeopathic medicine derived from an herbal plant, as a supplement. But is it actually effective? In this blog post, Dr. Maguire discusses the answer in detail.
What Is Arnica Montana?
Arnica Montana is a homeopathic medicine that comes from a yellow-orange flower that resembles a daisy. The herb is available over-the-counter and has been used for medicinal purposes since the 1500s. Despite this, the herb's true effectiveness is still debated. However, many studies have found that when properly prepared, the herb has the same effect on patients as pain medicine such as ibuprofen and can decrease swelling, soreness and bruising after surgery. For these reasons, many plastic surgeons, including Dr. Maguire, sometimes prescribe Arnica Montana to patients. Dr. Maguire's patients have reported the positive effects of Arnica Montana in reducing their post-op side effects and shortening their recovery time.
Can I Take Arnica Montana During My Recovery?
Arnica Montana is available in many forms including cream, ointment, liquid, injectables and pills. It is important to note that the herb should not be taken in raw form. Like many other medicinal plants, it can cause intestinal bleeding, abdominal cramps and sickness if ingested raw.
Dr. Maguire will determine whether you should take Arnica Montana based on your health and the type of treatment you are undergoing. When appropriate, the doctor recommends taking Arnica Montana supplements from the VitaMedica Healing Support Program, which can be purchased at his plastic surgery practice. These supplements are ideal for less extensive procedures such as rhinoplasty, breast augmentation and non-surgical treatments like Botox. Some patients have found it beneficial to take Arnica Montana prior to undergoing treatment with Restylane, Juvederm and other filler treatments.
Learn More from Dr. Maguire
As with any medication, do not take Arnica Montana unless directed by a professional. To learn more about Arnica Montana or other pain medication options for your post-op care, schedule a consultation with Dr. Maguire. Please call the Physician's Center for Beauty at (502) 897-7546.