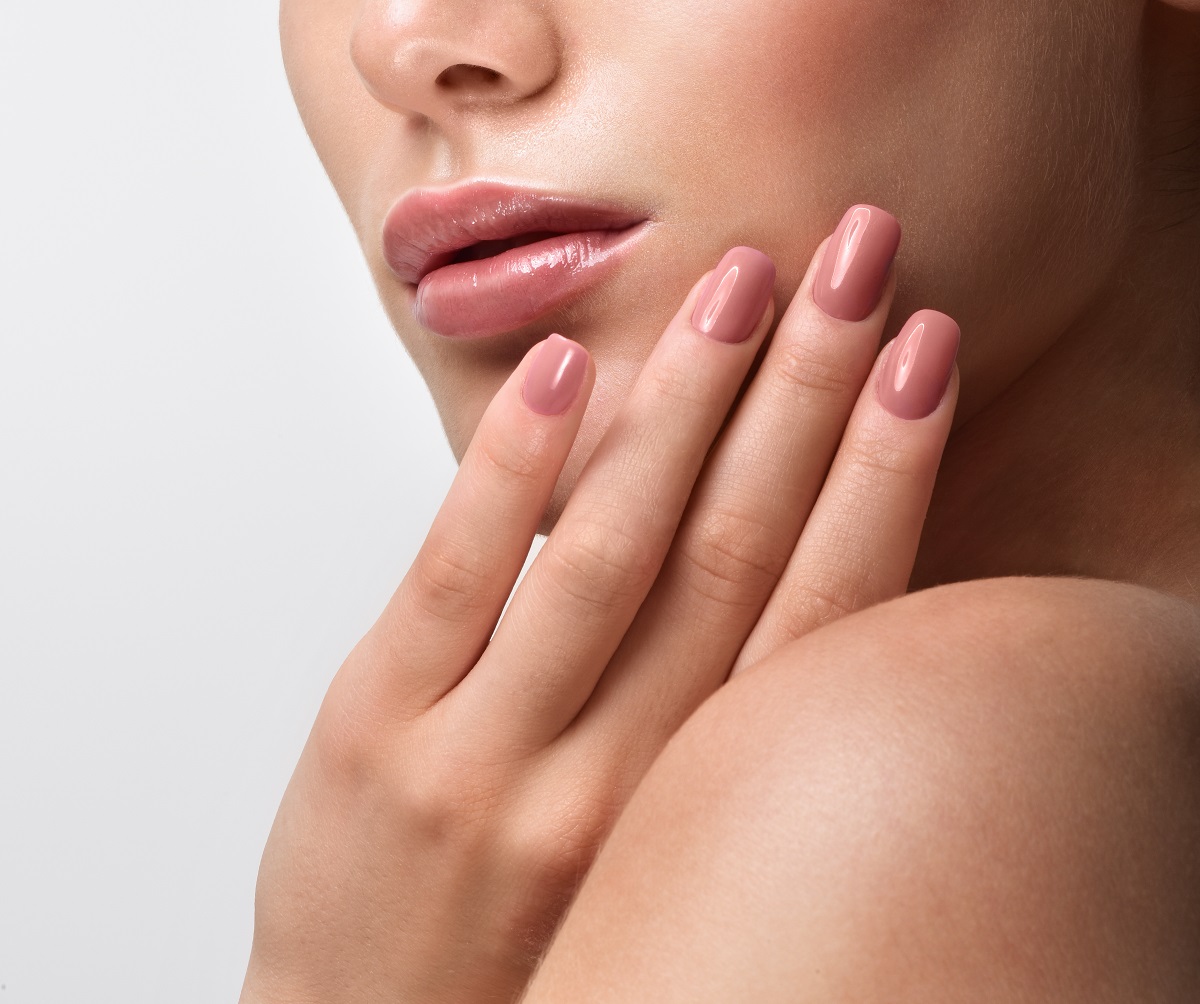 Slathering on the SPF is one of the best ways to slow or even prevent the development of wrinkles, according to experts. Research now shows that the daily use of sunscreen keeps skin smoother and more resilient than using sunscreen intermittently or not at all. Read on as Dr. Sean Maguire of Physician's Center for Beauty shares what you need to know about sunscreen and wrinkles.
Study Shows Sunscreen Prevents Wrinkles
A team of researchers studied 900 people between the ages of 25 and 55 in Australia, where sun exposure is difficult to avoid. Prior to the study, most of the participants said they wore sunscreen at least occasionally. The researchers asked half of the study participants to wear sunscreen with an SPF of 15 daily for approximately four and a half years (the other half were asked not to make changes to their sunscreen routine). The participants who wore sunscreen daily had their sunscreen bottles weighed to ensure they were compliant with their directions.
At the beginning and the end of the four and a half years, silicone molds were created of the participants' faces to look for changes on the surface of the skin. Lines on the molds were graded on a scale of 0 to 6, with 0 indicating that the skin was very resilient and 6 indicating it was severely wrinkled and coarse.
The participants had a median score of 4 at the beginning of the study. At the conclusion, those that wore sunscreen daily maintained a median score of 4. The rest had a median score of 5 — in other words their skin was more wrinkled and less resilient than that of their counterparts.
Softening Existing Wrinkles
Not everyone is disciplined with using sunscreen, especially in their younger years. If you are unhappy with noticeable existing wrinkles (and other forms of sun damage), Dr. Maguire offers a variety of treatments to soften them.
Botox and Dysport are great products for minimizing wrinkles and lines around the corners of the eyes, the forehead and the area between the eyebrows. Dermal fillers can be used to plump up deeper creases and folds, predominantly around the nose and mouth. Laser skin resurfacing and photofacials are also excellent ways to improve the appearance of existing wrinkles as well as brown or sun spots caused by sun damage.
To learn more about preventing or treating facial wrinkles, please call (502) 897-7546 or email Physician's Center for Beauty today.