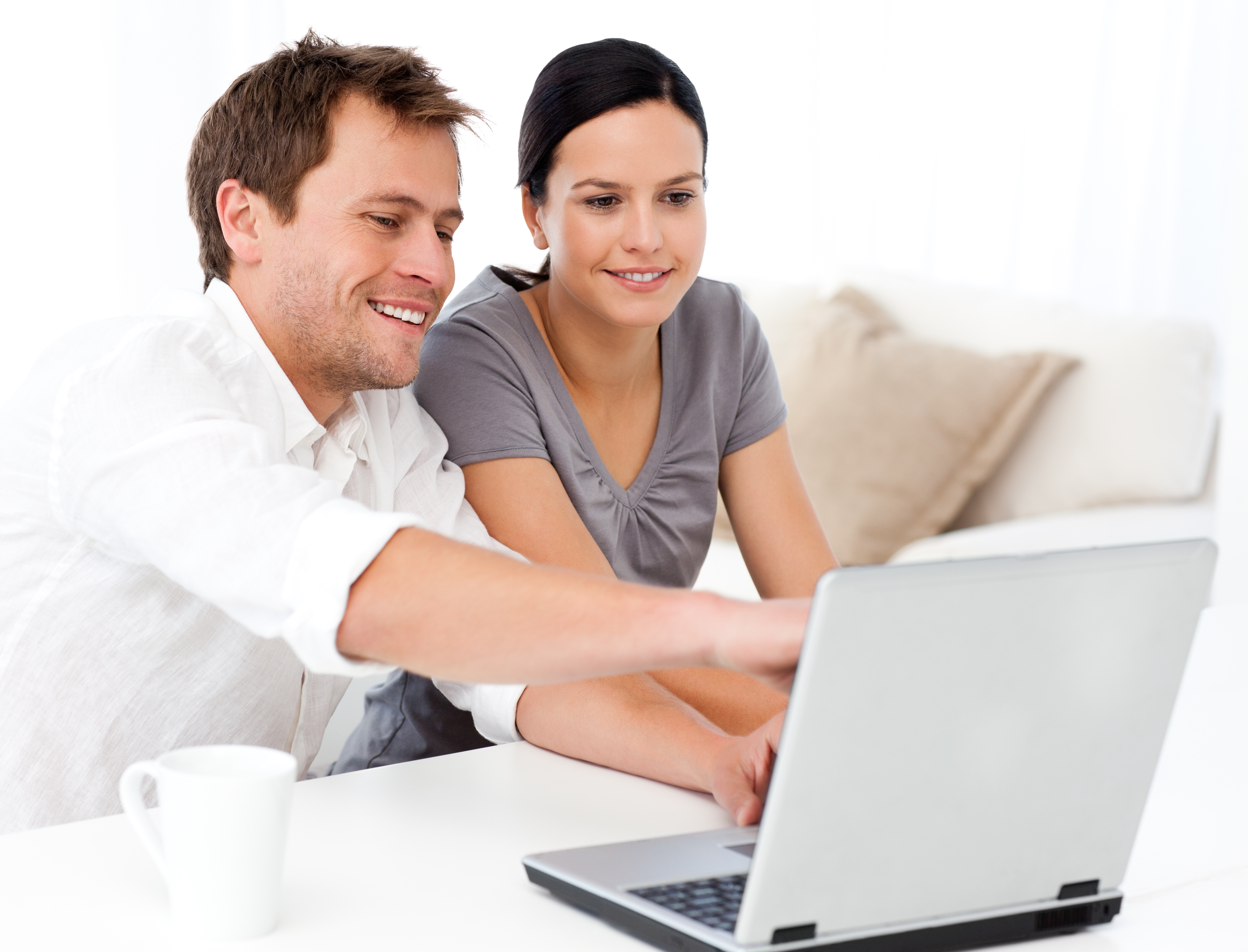 Plastic surgery has the potential to create life-changing results. For this reason, it is imperative that patients "do their homework" when it comes to selecting their plastic surgeon. A good place to begin your search is by looking over your potential surgeon's website. In this blog post, Louisville plastic surgeon Dr. Sean Maguire of Physician's Center for Beauty breaks down key elements to look for on a plastic surgeon's website.
Credentials
When it comes to choosing a plastic surgeon, board certification is a non-negotiable. Being board certified by the American Board of Plastic Surgery (ABPS) means the surgeon has earned their medical degree from an accredited school, completed specialized surgical training, and passed examinations of their plastic surgery knowledge. Board certified plastic surgeons are also required to complete training courses throughout their career in order to stay up-to-date with the latest surgical methods in plastic surgery. Be sure to check whether the surgeon has won awards and belongs to specialty societies such as the American Society of Plastic Surgeons, which also set rigorous criteria for their members. All of this information can typically be found on the plastic surgeon's home page or "About Me" page.
Before-and-After Photos
A skilled and experienced plastic surgeon should have before-and-after images of past patients readily available on their website. Looking at before-and-after photos allows you to get an idea of the surgeon's level of talent and skillset, as well as what kind of results you can expect. Check to see if the surgeon has photos of the procedure you are interested in.
Patient Testimonials
What do past patients have to say about your potential plastic surgeon? Patient testimonials are a great way to get an unfiltered and candid opinion on a plastic surgeon. Pay special attention to what patients have to say about the surgeon's experience, skills and bedside manner. The surgeon (and their entire staff) should have a reputation for being compassionate and easy to work with. Patient testimonials should be from credible sources like Google My Business, HealthGrades and Yelp.
About Dr. Maguire
Dr. Maguire is the plastic surgeon patients in Louisville trust for safe and natural-looking results. The plastic surgeon has won various awards as well as the respect of his peers and patients alike. We invite you to take a look at Dr. Maguire's website to get acquainted with Dr. Maguire and his expert staff. To discuss your plastic surgery options, schedule a consultation by calling (502) 897-7549 today.