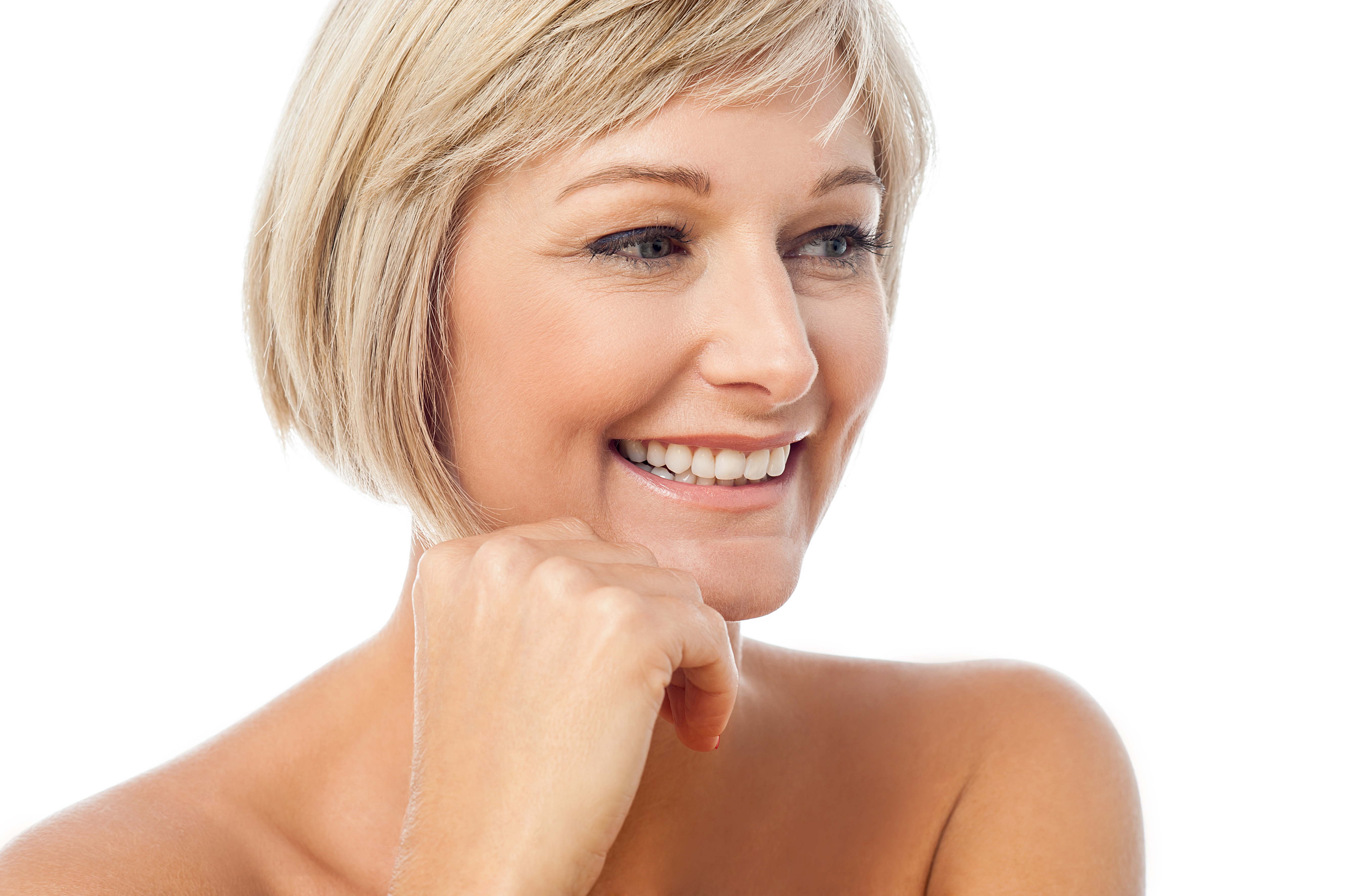 Botox and Dysport are two of the most popular non-invasive plastic surgery procedures today. Made of botulinum toxin, the two similar products are injected into the skin to temporarily freeze the muscles underneath the skin. This in turn causes the overlying wrinkles and lines to smooth out for a younger-looking appearance.
Louisville cosmetic surgeon Dr. Sean Maguire of Physician's Center for Beauty is trained and experienced in administering Botox and Dysport for the treatment of facial wrinkles. In this blog post, he shares a few tips to make the best of your Botox and Dysport treatment.
Avoid Rubbing the Treatment Area and Lying Flat for Four Hours
There is no downtime with Botox/Dysport in Louisville but there will be a few post-op guidelines you will need to follow to ensure your results are successful. For instance, you will need to avoid rubbing the treatment area or lying flat for four hours after injection. This will help the treated facial muscles absorb the product as intended. Massaging the treatment area too soon or lying flat could possibly cause the product to migrate to other areas of the face. This side effect is rare but can lead to subpar results.
Schedule Repeat Treatments
Results with Botox/Dysport are temporary and typically wear off three to four months after injection. The best way to prolong your rejuvenating results is by scheduling repeat treatments. The frequency of your treatments is up to you. Some patients choose to have more Botox injected as soon as their results begin to fade while others wait until the body has completely metabolized the product. Your provider can advise you on a treatment schedule.
Pick an Experienced Provider
The most important factor in obtaining successful results from Botox/Dysport is to choose an experienced provider. There are many physicians who offer Louisville Botox/Dysport but some lack the appropriate training to provide safe and beautiful results. In addition, an experienced provider is skilled and knowledgeable on the latest techniques that can prolong your results. An experienced provider also knows that no two patients are alike, and takes each patient's unique specifications into consideration to create natural-looking results. Dr. Maguire performs all of these treatments himself and does not delegate to a nurse or other provider.
To learn more about Botox or Dysport, please schedule a consultation with Physician's Center for Beauty. Contact us by sending an email or calling (502) 897-7546 today.