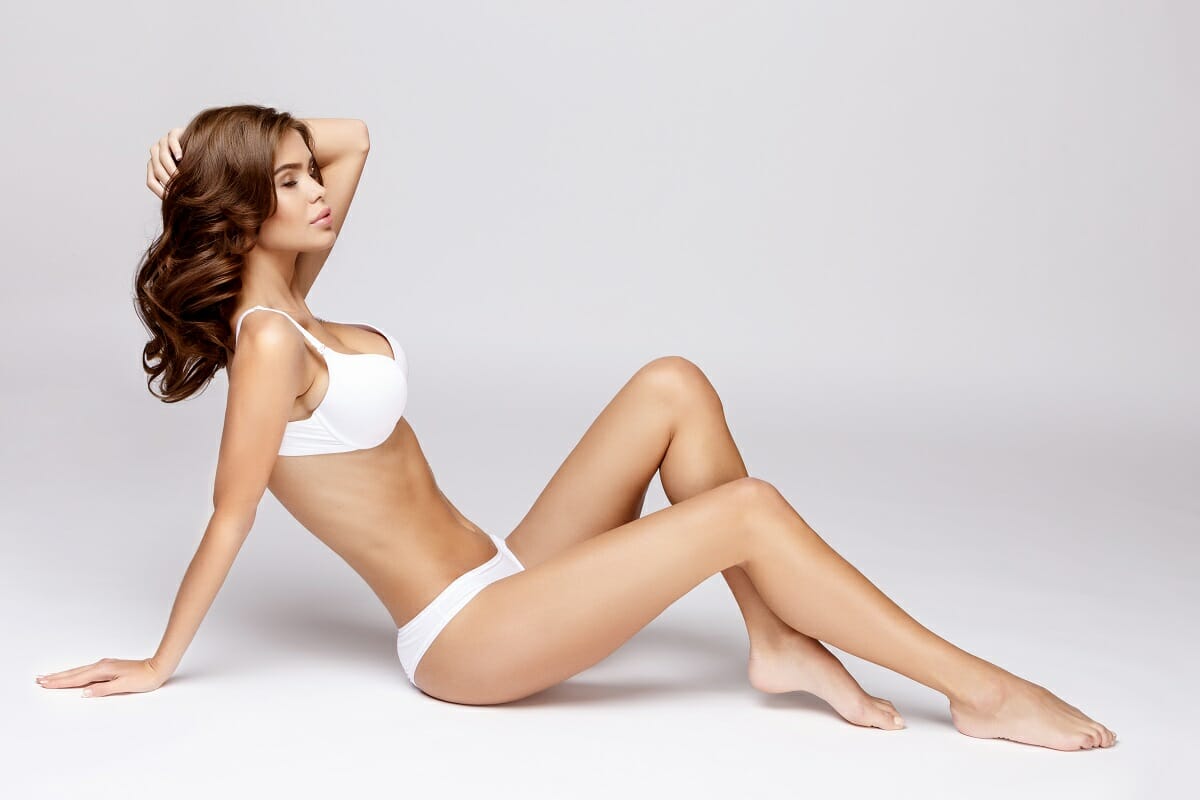 Traditionally plastic surgeons have helped patients "battle the bulge" through surgical methods (mainly liposuction). But nowadays physicians have a variety of non-surgical, minimally invasive modalities to reduce and eliminate unwanted fat.
CoolSculpting Elite has emerged as one of the leading non-surgical treatments for the reduction of unwanted fat. Read on as Dr. Sean Maguire, who offers CoolSculpting Elite at Physician's Center for Beauty, reveals what you should know about the treatment.
No Needles, Surgery or Downtime
You may have concerns about liposuction because it involves surgery, needles, anesthesia and recovery downtime. Although the results are excellent and the techniques are very advanced, it is understandable that you might hesitate at the thought of having surgery.
On the other hand, CoolSculpting Elite is a non-surgical procedure that can be performed in our office and does not require injections, incisions, anesthesia or recovery downtime. Treatment is not painful, and you can resume your daily routine almost immediately after a CoolSculpting Elite session. Unlike liposuction, you do not have to block out a week or more to have and recover from surgery.
Selectively Treats Fat in Stubborn Areas
CoolSculpting Elite is extremely versatile. Different types of applicators can be used to contour small and large areas of the face and body, including the:
Abdomen
Thighs
Flanks
Upper arms
Upper back
Area under the buttock (i.e., the banana roll)
Area under the chin
Armpit area
Not only can CoolSculpting Elite treat various parts of the body, it also has the ability to selectively target and destroy fat cells while leaving the surrounding cells and tissue intact.
You Will See the Best Results If You Exercise and Eat a Healthy Diet
CoolSculpting Elite is not a weight loss tool; rather, it is a way to reduce areas of diet- and exercise-resistant fat. You will see the longest lasting results if you are already in the routine of eating a healthy diet and exercising regularly at the time of treatment, and you continue those habits after your procedure.
Should you gain weight after treatment, the frozen fat cells cannot come back, but the remaining fat cells in that area or in another part of your body can enlarge. Depending on how much weight you gain and how your body stores fat, this could have a deleterious effect on your CoolSculpting Elite results.
Book a CoolSculpting Elite Consultation Today
To learn more about CoolSculpting Elite and whether it is suitable for your body sculpting needs, please request an appointment at Physician's Center for Beauty. Call or email us today!