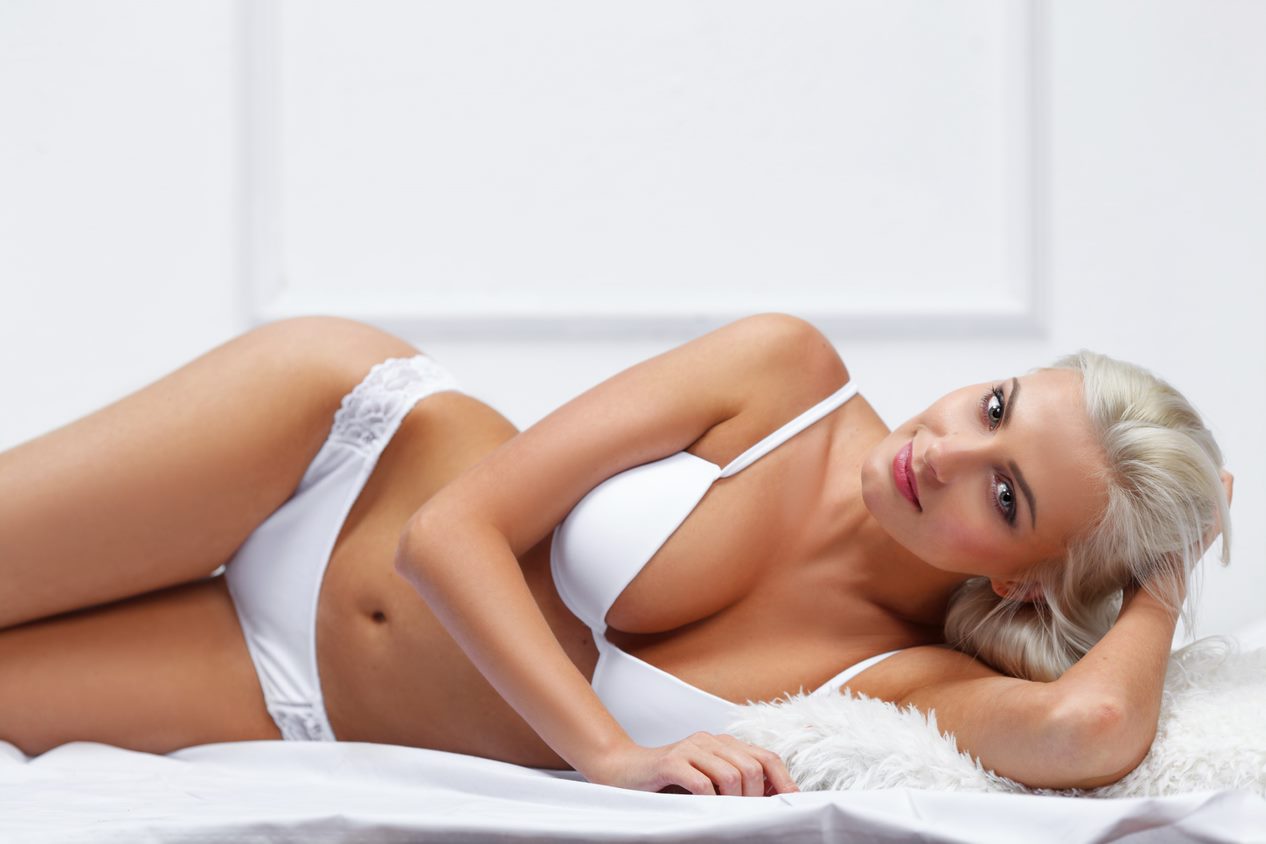 CoolSculpting Elite is an increasingly popular body contouring option for patients who seek noninvasive solutions for stubborn areas of fat. The technique requires no incisions, no anesthesia and no surgical instruments. Instead, it works by freezing away fat cells.
Below, experienced Louisville plastic surgeon Dr. Sean Maguire reviews the body-shaping benefits of CoolSculpting Elite, and outlines the timeline for noticeable results.
Deep Freeze
The procedure itself is simple and convenient, requiring less than an hour. The change in your fat cells takes longer. Once the "pinchable" area of fat is frozen, these newly crystalized cells essentially die. Your body will ultimately identify these dead cells and slowly eliminate them in a process that may take two to four months.
This is actually one of the advantages CoolSculpting Elite has over other procedures, such as liposuction. The gradual reduction of fat in targeted areas allows your skin to progressively shrink to cover your new profile. And it also allows time for your body to produce more collagen, a process that is triggered by CoolSculpting Elite's freezing. It is collagen that will add firmness and flexibility to your skin, providing your new profile with a youthful look and feel.
Course of Treatment
CoolSculpting Elite is ideal for small to moderate amounts of fat under the surface of your skin. Deeper internal body fat cannot be reached by the CoolSculpting Elite process. Many patients report a fat reduction of approximately 25 percent per treatment in the targeted areas. Although a single treatment will often yield these impressive results, patients often choose one or more follow-up procedures to improve the areas by an additional 20 to 25 percent each session.
The procedure requires no special planning; no need to clear your work schedule or arrange for someone to drive you home. There's no anesthesia needed, as you will feel only minor tingling or numbness as the CoolSculpting Elite instrument freezes fat cells. Patients describe the feeling as similar to the application of an ice pack.
Once the cells have been frozen, the pockets are massaged to bring the treated areas up to body temperature. When you return home, the only visible clue that you've just had a CoolSculpting Elite procedure will be a slightly flushed appearance of the skin, which will last only an hour. Temporary numbness is also possible.
Cool Contours
The fat cells that have been chilled away do not grow back, although poor dietary and lifestyle habits are likely to create new ones as your body stores excess calories. Because the CoolSculpting Elite procedure targets inches, not weight, targeted areas should retain their new, slimmed-down shape even when moderate weight gain occurs.
To learn more about CoolSculpting Elite, we invite you to call (502) 897-7546 or email the Physician's Center for Beauty, at your convenience.