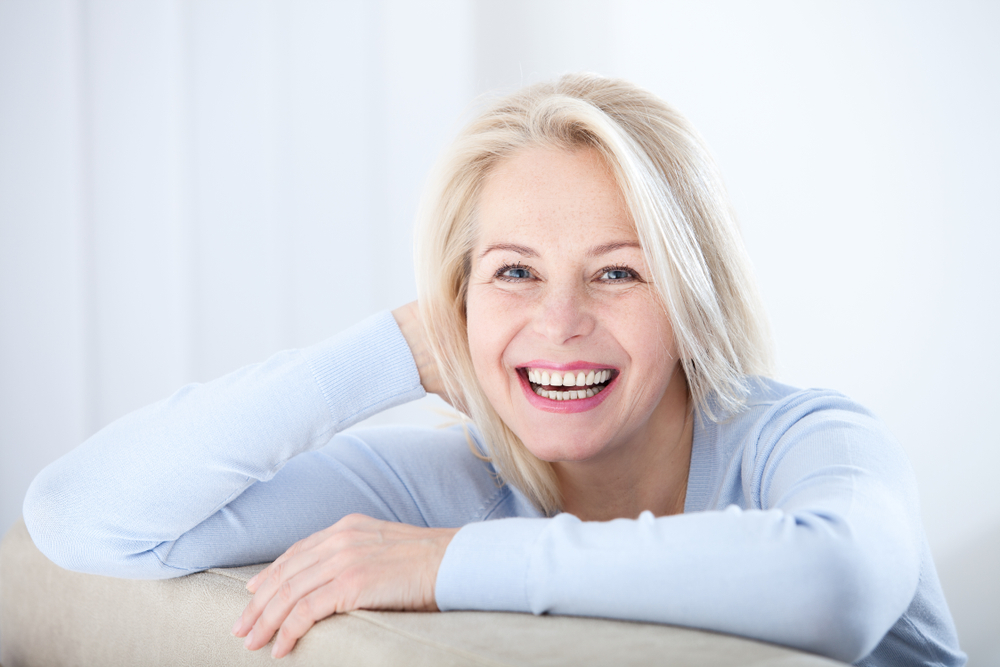 Loose, wrinkled neck skin can present a noticeable contrast to the youthfulness and vitality you achieved with facelift. One solution to that challenge could be a lifetime of turtlenecks. But there is an effective surgical option, one that won't soon go out of style.
Below, experienced Louisville plastic surgeon Dr. Sean Maguire discusses the benefits of adding neck lift to facelift, creating a perfect harmony that looks natural, seamless and unforgettable.
A Neck That Fits
Both men and women can lose skin elasticity over time, resulting in a neck that sags, wrinkles or hangs loosely. This is especially true in the case of patients who have lost a great deal of weight: Skin that lacks elasticity will not shrink sufficiently to conform to the reduced volume of a slimmer neck. For some patients, vertical bands may be noticeable, which can be the result of overactive, prominent or loose muscles called platysma. Wrinkles may also appear over time, due to sun damage or other factors. 
Liposuction, cervicoplasty and platysmaplasty are the main surgical solutions for improving the appearance of the neck. Liposuction removes fat, cervicoplasty eliminates excess skin and platysmaplasty goes even deeper by tightening the platysma muscles. These can be done as an outpatient procedure under a short general anesthesia.
For liposuction, Dr. Maguire will make a small incision below the chin. Using a safe, effective surgical variation known as tumescent liposuction, he will then inject into the target area a fluid that aids in loosening pockets of fat, and insert a narrow, hollow tube to suction out fat cells. Dr. Maguire will remove fat with precision and an eye to aesthetic balance, being careful not to over-correct.
With cervicoplasty, skin is cut and lifted after incisions are made under the chin and behind the ears. This can be done alone or in conjunction with facelift. Platysmaplasty is indicated when sagging neck muscles create a "banded" appearance. During this surgery, Dr. Maguire will tighten, realign and sometimes remove a portion of the particular neck muscles that have lost integrity.
For each of these procedures, you can expect swelling and a bruised appearance for up to 10 days. Once your surgical bandage is removed, typically the day after surgery, you will wear a special compression garment around the neck in the evening for two weeks or more. Your final result will emerge after three to six months.
To learn more about neck lift, facelift or other procedures offered by Dr. Maguire, we invite you to contact the Physician's Center for Beauty, at your convenience.