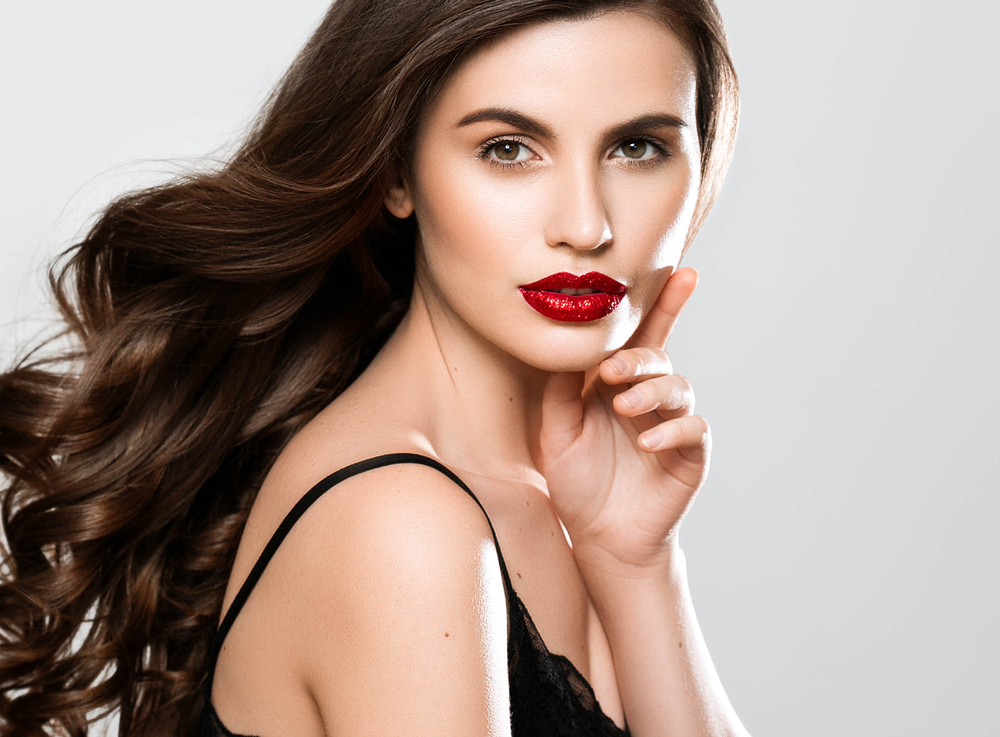 Not long ago, August was a time to begin planning for your back-to-school or back-from-vacation look. A new wardrobe, a whole new style, a new season of exciting possibilities. This autumn, it's back to distance learning and remote work, and now your new look needs to be Zoom-ready — a radiance that will be stunning on any online platform, and transcendent through any lens.
Realizing that extraordinary times call for exceptional value, Dr. Sean Maguire and his team at Physician's Center for Beauty have introduced a special offer that combines two popular facial rejuvenation options: FACEtite and Morpheus8. Savings in excess of $1,000 are possible during August for this package of state-of-the-art radiofrequency treatments.
Splendor in the Glass
FACEtite eliminates the need for Facetune, or any other camera trick. Clients acquire not the illusion of beauty, but the real thing: a soft, glowing complexion with even tone and texture. The minimally-invasive FACEtite device tightens skin, melts fat, smooths fine lines and stimulates the production of collagen, nature's remarkable fountain-of-youth protein.
Heat generated by radiofrequency (RF) energy reaches the deep tissues below the skin's surface. The treatment, performed with local anesthesia, involves the insertion of a thin probe under the skin. Together with an electrode on the skin's surface, the RF energy raises the temperature of fat cells and liquefies them. The process also tightens skin by heating the tissue and fibers in the target areas. The result is a more defined jawline, the elimination of a double chin, an improvement of jowls and a lifting of sagging neck skin. A small needle puncture is used so there is no scar, and local anesthesia ensures that discomfort is minimal.
August Savings
FACEtite is a wonderful alternative to major surgical procedures such as facelift, or surface treatments like laser skin resurfacing and chemical peels. The procedure has always been cost-effective, but through the end of August it will be available at Physician's Center for Beauty for $4,400, in a package that also includes one Morpheus8 treatment. Clients also now have the option to magnify savings by upgrading to FACEtite treatment plus three Morpheus8 sessions for an additional $1,200.
Morpheus8 combines the benefits of RF energy with microneedling. Tiny needles deliver RF-generated heat into subdermal tissue, disrupting fat cells and stimulating collagen. The "micro injuries" from hundreds of tiny pinpricks trigger a natural healing response that revitalizes your skin. The technique is highly effective for deep facial lines, sun damage, pigmentation, acne scarring, and enlarged pores. Patients commonly report dramatic improvement in skin tone and texture.
For more information on this special FACEtite and Morpheus8 treatment offer, we invite you to call (502) 897-7546 or email the Physician's Center for Beauty, at your convenience.