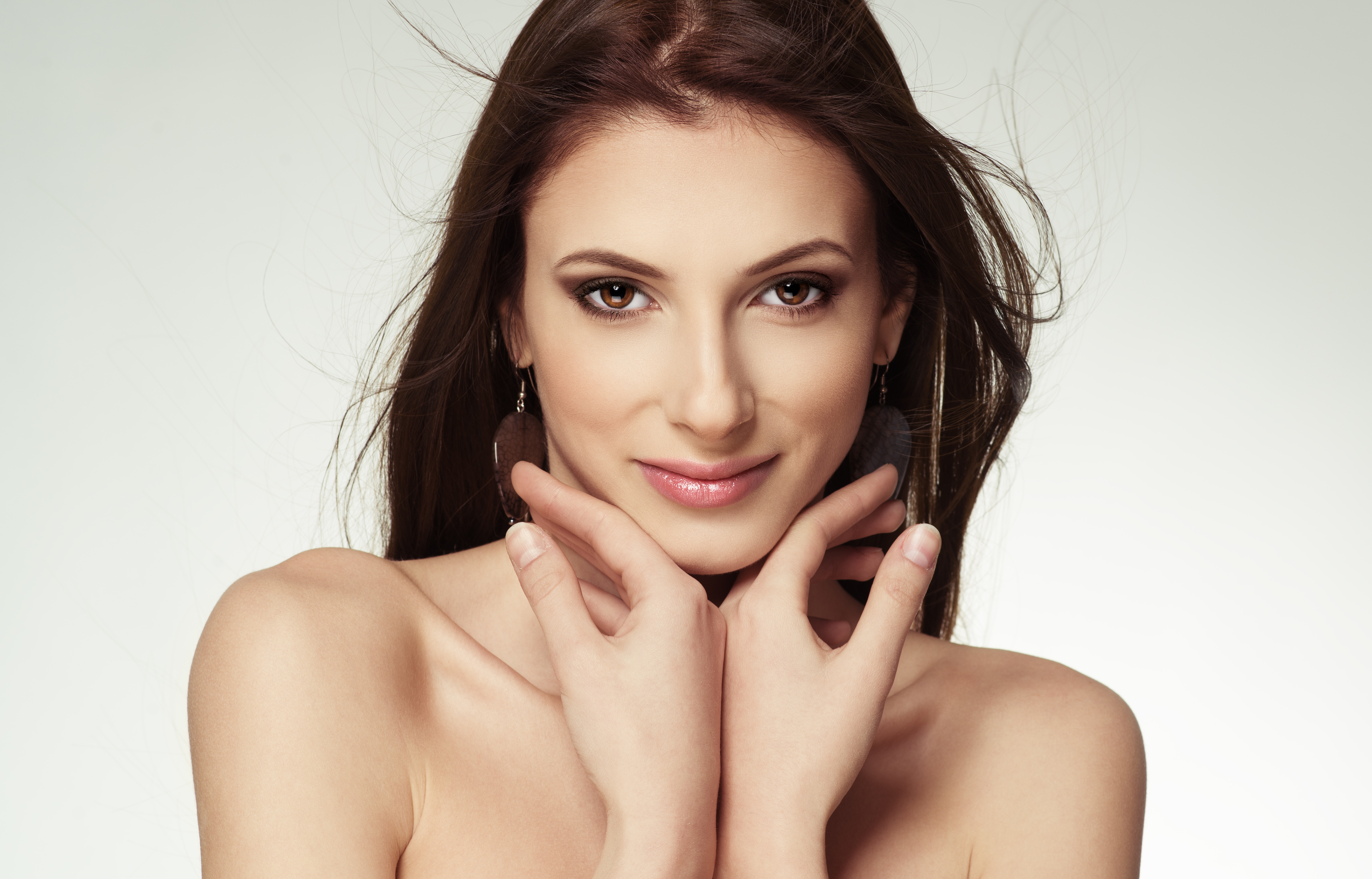 For years, the only FDA-approved neurotoxin plastic surgeons offered was Botox. It was so widely used and loved by patients that it became a part of our everyday lexicon. Then, in 2009, Dysport received FDA approval and gained attention as a worthy alternative to Botox. Since Botox is still the more recognizable product, patients are often unfamiliar with Dysport and what it can achieve. Here, Dr. Sean Maguire of Physician's Center for Beauty explains what you need to know about Dysport.
What It Is Used For
Neurotoxins treat "dynamic" wrinkles caused by facial muscle movement (as opposed to wrinkles caused by the aging process). The drugs relax specific facial muscles, and as a result, the overlying wrinkle softens and the face looks more youthful.
Dysport is approved specifically for moderate to severe frown lines between the eyebrows. It can also be used on crow's feet around the outer edges of the eyes and horizontal forehead wrinkles.
Treatment Details
Dysport treatment is performed in the plastic surgeon's office and typically takes less than 15 minutes. The area to be treated is numbed ahead of time.
Dr. Maguire injects small amounts of Dysport into the targeted area. The number of injections and amount of Dysport used depends on how severe the wrinkles are.
The product blocks the nerve impulses to the facial muscles responsible for producing expressions and wrinkles. This reduces muscle activity and temporarily prevents muscle contraction that leads to frown lines, crow's feet and/or forehead wrinkles.
Recovery and Results
After treatment, patients can resume their normal day's activities almost immediately, as long as they avoid lying down for four hours after the treatment. The treated area may be slightly red or bruised, but it won't be too noticeable and this should subside quickly.
Dysport results typically appear a few days after treatment and last about four months. After that, the body naturally absorbs the product and repeat treatment is needed to maintain the effects.
Botox vs. Dysport
Though Botox and Dysport are both neurotoxins, they have subtle differences and behave differently. Some clinical studies indicate that Dysport is more effective for crow's feet lines around the eyes. In some cases, Dysport works a little faster than Botox.
Contact Physician's Center for Beauty
Would you like to learn more about Dysport and Botox and find the product that is best for your unique needs? If so, contact Physician's Center for Beauty by calling (502) 897-7546 or sending us an email today.