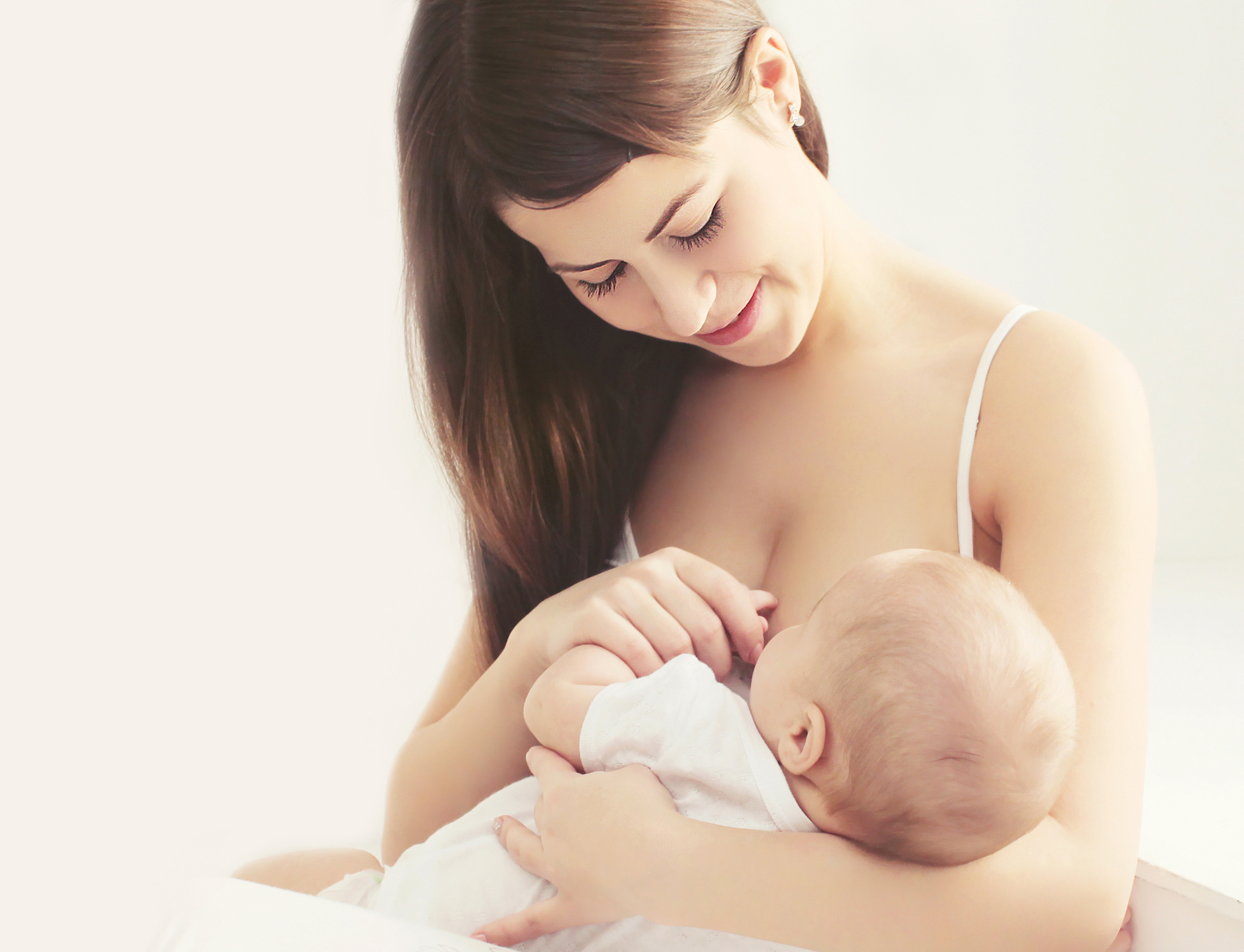 Mommy makeover surgery is an excellent way to address pregnancy and nursing-related changes — such as breasts that have lost their perky position, abdominal skin that has stretched out and stubborn pockets of body fat that have accumulated. Tailored to the individual concerns of the patient, the mommy makeover treatment plan may include any combination of tummy tuck, liposuction, breast augmentation and breast lift.
The timing of your mommy makeover is essential to attain and maintain the desired results. Having surgery too soon could compromise the outcomes. Here, Dr. Sean Maguire of Physician's Center for Beauty discusses how soon is too soon for mommy makeover.
If You're Still Recovering from Childbirth
Your post-pregnancy body needs to reach its new baseline before undergoing mommy makeover surgery. During the recovery period, some of the stretched skin contracts, weight gained during pregnancy disappears and the swollen uterus shrinks. Also, before having mommy makeover it is preferred that you be at, or close to, your ideal body weight and in good physical health.
If You're Still Nursing
Your breast size, shape and position can change drastically from pregnancy and nursing, and your breasts need time to stabilize after weaning your baby. It is recommended that you wait approximately three to six months after you have finished breastfeeding before proceeding with surgery.
If You're Planning Additional Children
If you plan to have additional biological children in the future, you are encouraged to postpone mommy makeover until you are finished having children. An additional pregnancy and breastfeeding would reverse many of the effects of surgery — stretching out tightened abdominal skin, causing fat to re-appear and your breasts to flatten and sag.
If You Don't Have Childcare or Support for Recovery
The recovery from mommy makeover takes several weeks, and during this time, your physical activity and range of motion is limited. You are not allowed to bend over, strain your body in any way or lift your children. For this reason, you must have a plan and support in place so someone else can watch your children and help with household tasks (preparing meals, doing laundry and dishes). Unless you have full-time help during this recovery period, surgery is not a suitable option.
Meet Our Board Certified Plastic Surgeon
If you are considering having mommy makeover to rejuvenate your appearance, it is best to consult with a board certified plastic surgeon like Dr. Maguire about the specific treatment plan and timing. To schedule a consultation with the doctor, please call Physician's Center for Beauty at (502) 897-7546 today.